The true essence of any space is reflected with the right kind of lighting elements. Lighting adds value to your designs and curates a holistic space. A well-designed lighting layout can jazz up even a simple space. Moreover, the broad range and variety in this segment allow you to explore endlessly. For the ideal lighting, you need to check out the best stores to get an idea of the lighting design and how it works. And with endless options of lighting stores in Mumbai, we've ruled out the top 15 that'll promise you the desired design sensibilities. Let's explore!
1. Voylite Designs Pvt Ltd, Mahalaxmi 
Voylite lighting design offers solutions not only for your homes but offices as well. There are a plethora of options to choose from based on the type of mood you want to set in space.
The ultimate motto is to offer an exclusive range of lighting products that exude elegance and will add a unique character to the space. The products are handpicked not only from local but international markets as well, thus you can rest assured that you'll be receiving quality along with the designer's charm. You can expect a variety of minimal wall lamps to luxurious decorative lights like chandeliers at the store.
Price: 1,200 INR onwards
2. Shady Ideas, Andheri
While the entire stretch of DN Nagar is full of light stores, there's one store that catches your attention with its eclectic designs – Shady Ideas. While the exteriors are kept extremely simple, the interiors are splashed with colours and what enhances it makes it more enticing is the lighting display. One of the best lighting stores in Mumabai, this brand offers lighting designs composed of recycled acrylic and handmade paper. 
Price: The range starts from 1,499 INR
3. Gelani Light House, Dadar
Gelani's lighting store offers you endless solutions with an aesthetically pleasing variety. There's a solution for all the retro lovers and lighting options for the Bohemian-enthusiasts. From traditional Turkish lamps to vintage street lighting designs, there's a product for each person with a unique design taste. You can explore minimal chandelier designs or pick from the colourful lamps.
Price: 2,500 INR onwards
4. Objects of Interest, Byculla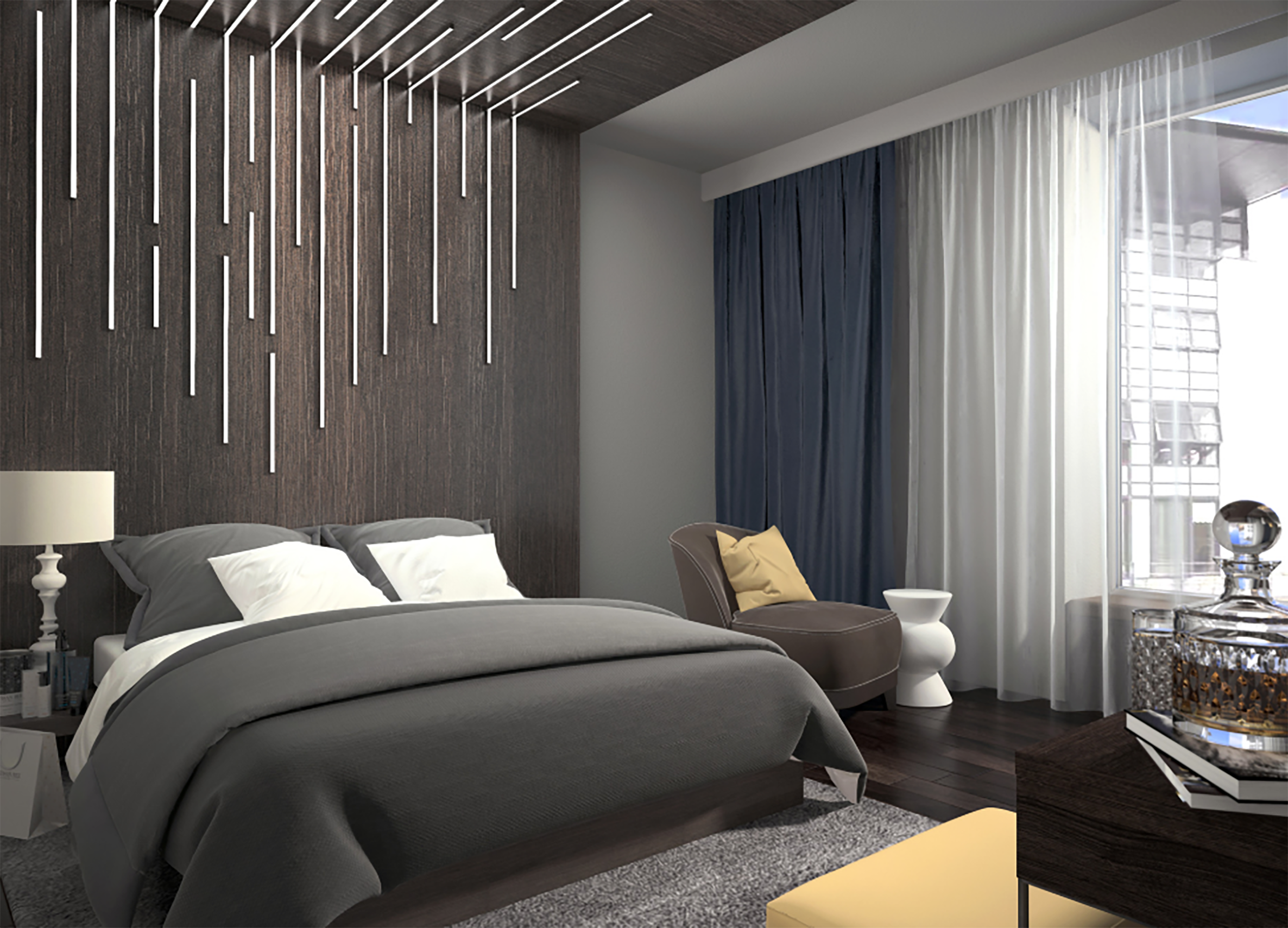 If you've been looking for international designs in the lighting stores in Mumbai, then your hunting ends here. Objects of Interest offer the best designs from the international market. The assembly of each lighting product is taken up by a highly talented team. Each of the products hints at the notion of contemporary living with its exclusive designs. The range of table lamps to hanging lights comes with a surety of high-quality and amped-up decor. 
Price on request
5. The White Teak Company, Andheri, and Lower Parel
The White Teak Company has established itself as one of the pioneers in the lighting stores of Mumbai. With two branches within the city and stores located in various cities, the company has extremely attractive and functional lighting concepts to offer. You can expect to come across various lights from small desk lamps to heavy chandeliers. There are multiple options following eye-catchy contemporary and soothing antique designs. 
Price: 2,000 INR onwards
6. Parth Light House, Vashi
Parth Light House is one of the most famous stores in the Vashi market and also among the lighting stores in Mumbai offering unique designs in chandeliers and ceiling lights. You can expect the best quality and a one-of-its-kind design at a reasonable cost. Apart from the ceiling lights, there's a variety offered in the floor lamps and illuminating mirrors. So whether your taste desires a minimal lighting solution or lustily intricate chandelier design, you can expect the best range here.
Price: 1,500 INR onwards
7. Fashion Parade, Colaba
Not only clothes but lighting designs can also set a fashion. This hole-in-the-wall store located in Colaba is an expert in offering handmade lampshades that can be customized as per your design sensibilities. This is one of the oldest shops in Mumbai that have continued its legacy of offering handmade lampshades. Needlework is performed in order to curate the designs of intricately detailed designs. 
Price: 1,000 INR onwards
8. Philips Light Lounge, Andheri
Philips Light Lounge offers smart lighting solutions for your home that add to the comfort of living. From cove lighting in the living room to dim lights in the bedroom, you can shop by category and explore innovative solutions. The brand believes that there's much more that's embedded in lights than just illumination. The same can be seen reflected in their designs where each product is aimed to offer ease. 
Price: 1,500 INR onwards
9. Supreme Lights, Lohar Chawl
The small lighting store holds specialization in Moroccan lighting designs, victorian lights, and laser-cut lights. The best part about shopping here is the personalization that's allowed. You can show them the desired design and they'll get it customized for you.
Price: 2,200 INR onwards
10. Jaquar, Santacruz
Whether you're looking at facade lights or interior lighting, there's a design suiting each of your needs at the Jaquar lighting store. You can expect smart lighting solutions and decorative lights for your home or office at this store, each serving as a statement-making piece in the design. 
Price: 1,100 INR onwards
11. Vantra Lighting, Bandra
The Vantra Lighting is all set to explore the possibilities with innovations in the field of lighting. The products value every creative thought and mood. Each design is specially made to suit your needs and garnish the home decor with an extra shine. The store aims to bring each of your design imaginations to come true. Consider looking for their range of chandeliers while exploring the designs. 
Price: 800 INR onwards
12. Lafit Lighting, Andheri, and Lower Parel
Lafit Lighting offers one of the best architectural lighting solutions in Mumbai. You can browse a catalogue of high-quality lights filled with innovation and style. The brand sells Indian manufactured ceiling and profile lights that bring a commendable flair to any design. One of their finest projects is The Friday Cinema in Mumbai with an ethereal ambience owed to the lighting. 
Price: 1,000 INR onwards
13. Vista Lights, Lohar Chawl
Whether you're looking for vintage lights or modern geometric designs, Vista Lights is the one-stop shop with lighting designs offered in each design language. From the trendy rope bulbs to boldly caged chandeliers, there are numerous options to choose from. 
Price: 3,800 INR onwards
14. Lights by Tisva, Andheri
Lights by Tisva offer warmth to the entire design with their elegant lighting solutions. You can browse through an artistically-styled collection that offers everything from a small table lamp to chandeliers. The designs are breathtakingly beautiful and extremely utilitarian with the latest LED technology. 
Price: 15,000 INR onwards
15. Enzo International, Andheri West
Enzo is the first brand to bring in the concept of stretch ceilings in India. Their ceiling light offers customization that can accentuate the aesthetics of any space and help you define the design language of the room. 
Price: 650 INR per sq. ft onwards
Lighting design will offer your spaces the much-needed glow and their eclectic designs serve as an artistic attention-seeker in a room. The lighting stores in Mumbai bring to you the best designs ranging from plain wall light to lavishly clustered chandeliers. We're sure that these stores have the best lighting design for you to spice up the decor!
Evolve India can provide you with one-of-a-kind interior design products to help you create a statement with your interior design style. Fill out the form below to receive an e-catalogue.